Workshop
The workshop is (or should be) at the heart of any good bike shop.

At Total Rush, it is a requirement that the highest level of service and repair is provided in every single thing that we do.

Our technicians are in the country's best, our workshop is industry leading and the standard of work is second to none. After literally thousands of high-end bike builds and repairs we have learned our craft well and aim to always deliver on time.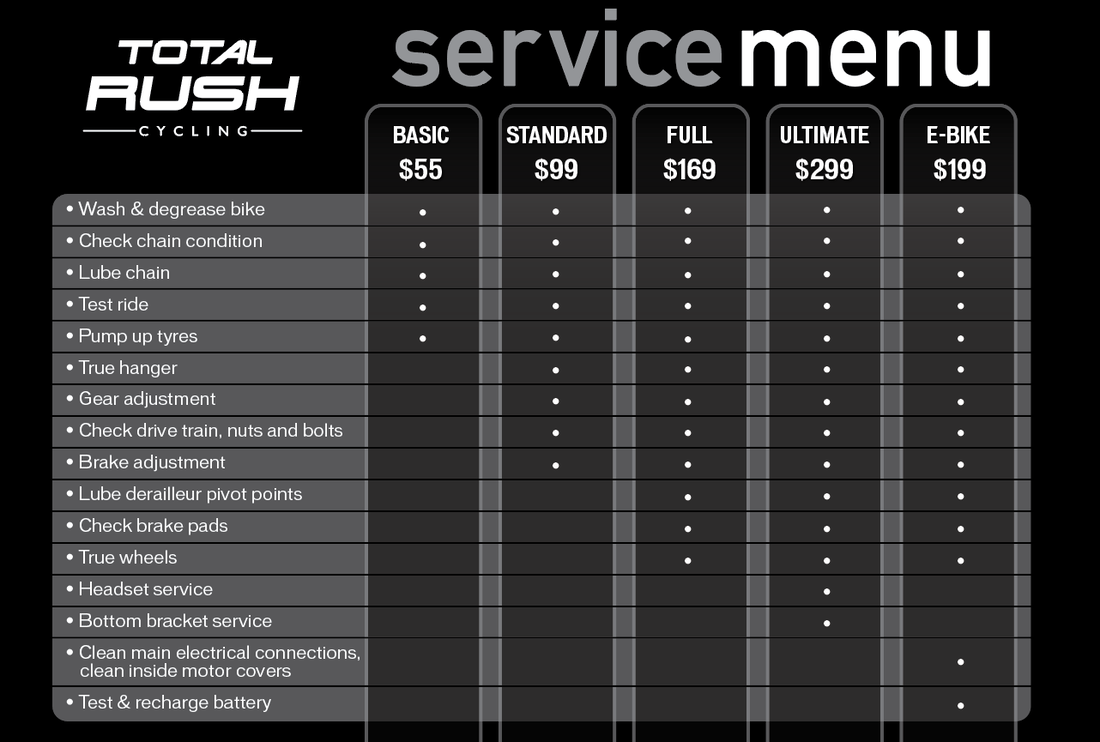 [powr-form-builder id="fa6fc802_1550208334"]