Total Rush Bike Fit
Ride farther, faster and with greater comfort with a bike fit from Total Rush
Scroll down to book now:


One of the many benefits of Total Rush is the Body Geometry & Guru Fit services we offer. 

Whether you're just starting out as a rider or a seasoned professional, having a poor fit can greatly affect the quality and enjoyment of your ride. While there are many fit services to choose from, Body Geometry Fit is the industry best non computerised fit system available to all riders, which is complemented by the GURU Dynamic Fit system for a full comprehensive feedback based fit.

These fit systems go beyond the basics offered by competitors, and are an individualised, scientifically proven system focusing on all aspects of a riders position.

Our fitting staff have a strong foundation of Bike Fit knowledge which has been enhanced through participation in the Specialized Body Geometry Fit Certification Program, as well as the GURU Academy and has been complemented with many years of practical experience.

​Combined, our fit technicians have over 35 years of competitive cycling experience & have performed thousands of fits between them. If you're unsure which fit is right for you, please get in contact and we will be more than happy to discuss the options in greater depth and recommend which we feel will suit your needs best. 
Book here: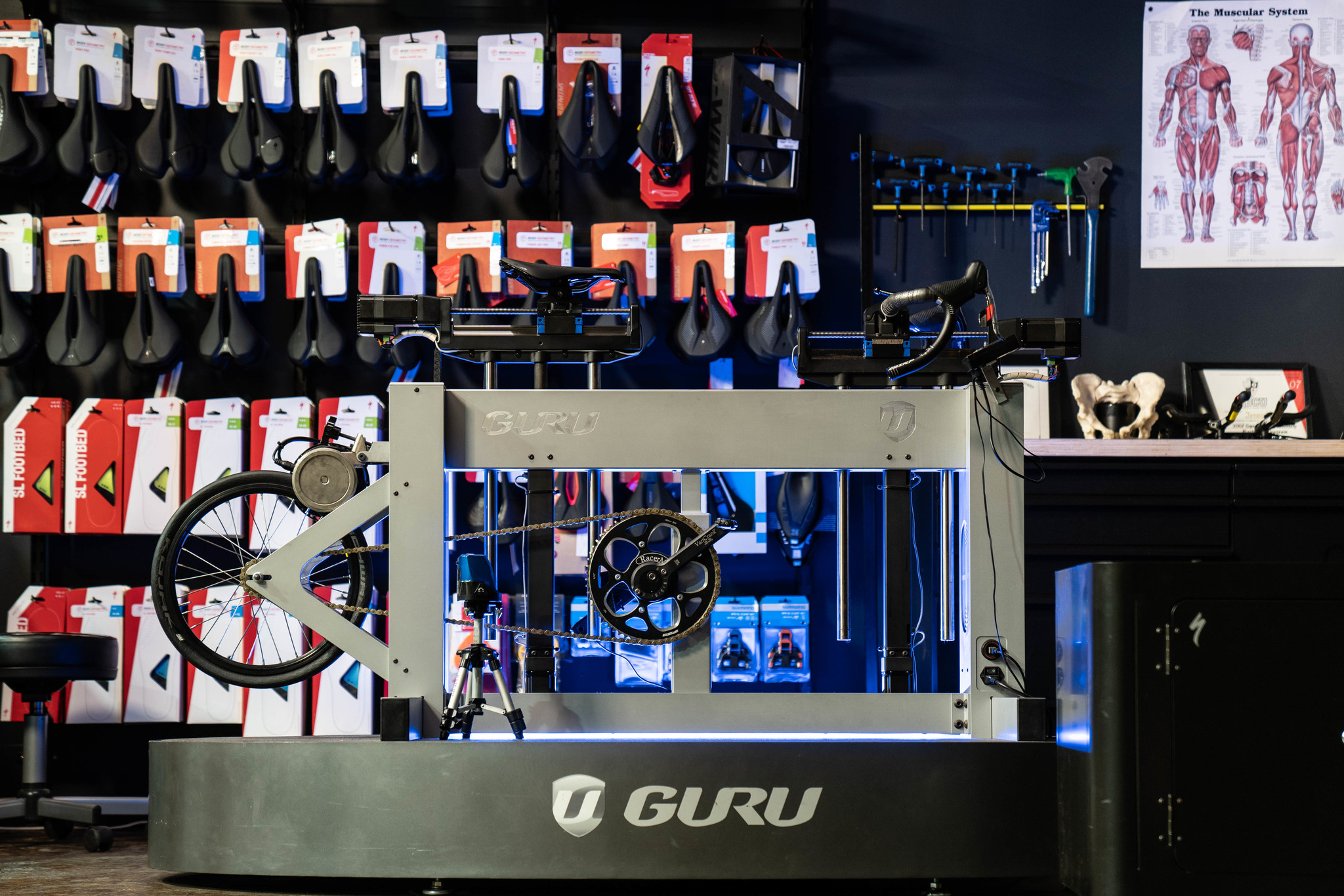 Have questions? Send us an e-mail - [email protected]